Scrabble Practice Game Downloads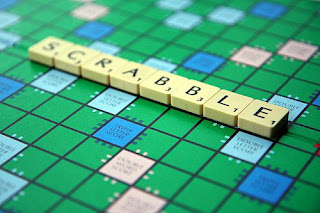 Improve your Scrabble skills with these mindbending BoLS Boardgames Scrabble puzzles. Download any of the Scrabble Games listed below, and try to beat the puzzle and word finding challenges listed. Have fun! More Scrabble Puzzles will be coming soon.
~Solutions are listed upside down at the bottom of the puzzles. Don't cheat!